With FamilyAlbum Premium, you'll gain the option to upload from your computer. (We recommend the latest version of Google Chrome.) Access the FamilyAlbum Premium page from your computer by going to https://family-album.com/web/login and clicking the Login button on the top right of your screen. To allow grandparents and other relatives to upload, an Album Admin (parent member) should go to the Settings tab and turn on the Allow Members to Upload option.
* You must register an email address to log in. If you haven't registered an email address yet, please register by starting the app, going to the Settings tab, and tapping Email under Login Settings.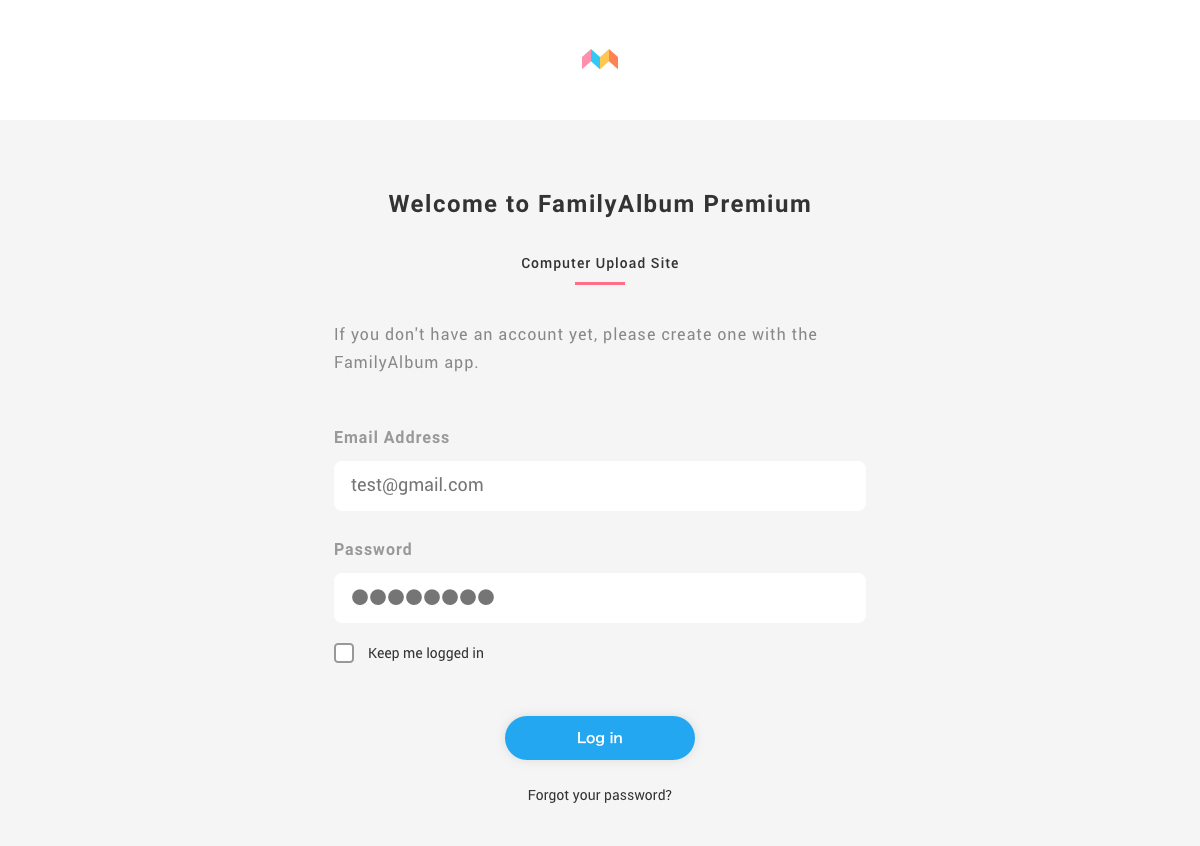 You can drag & drop or select files to upload.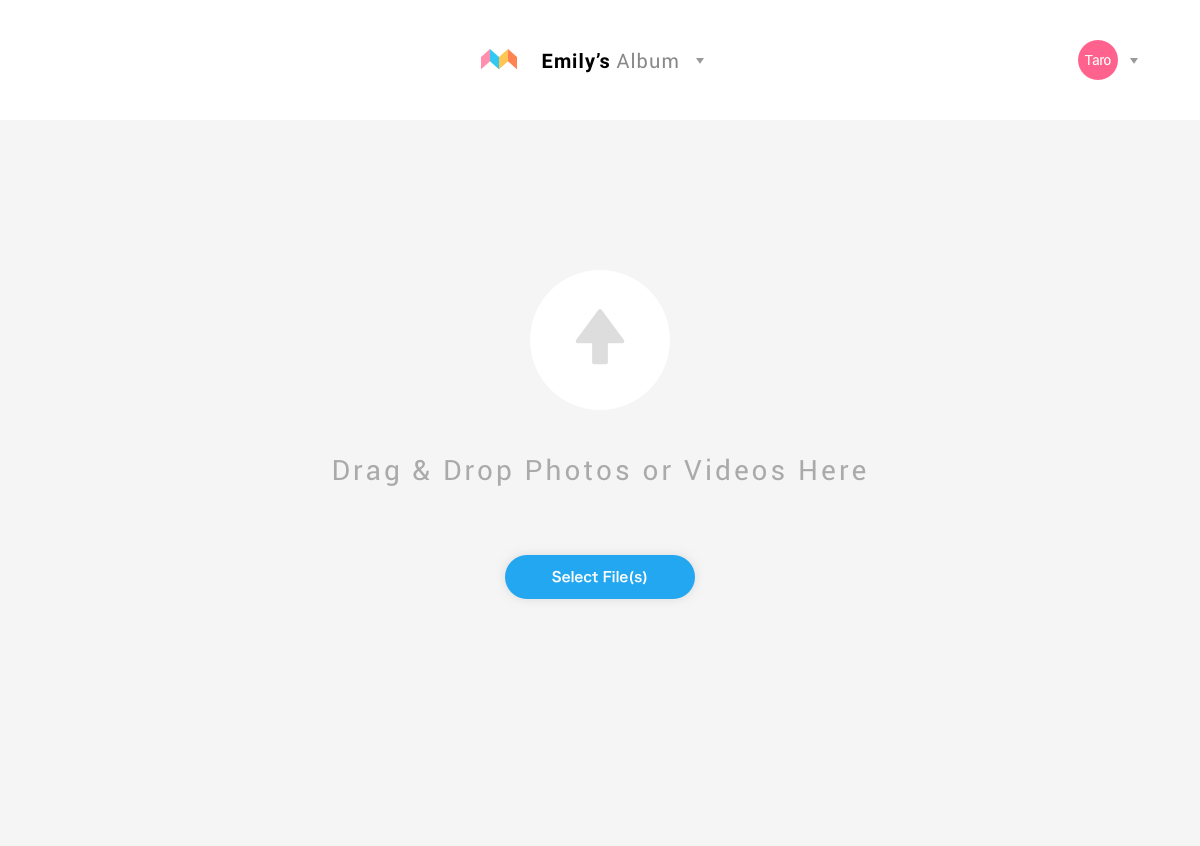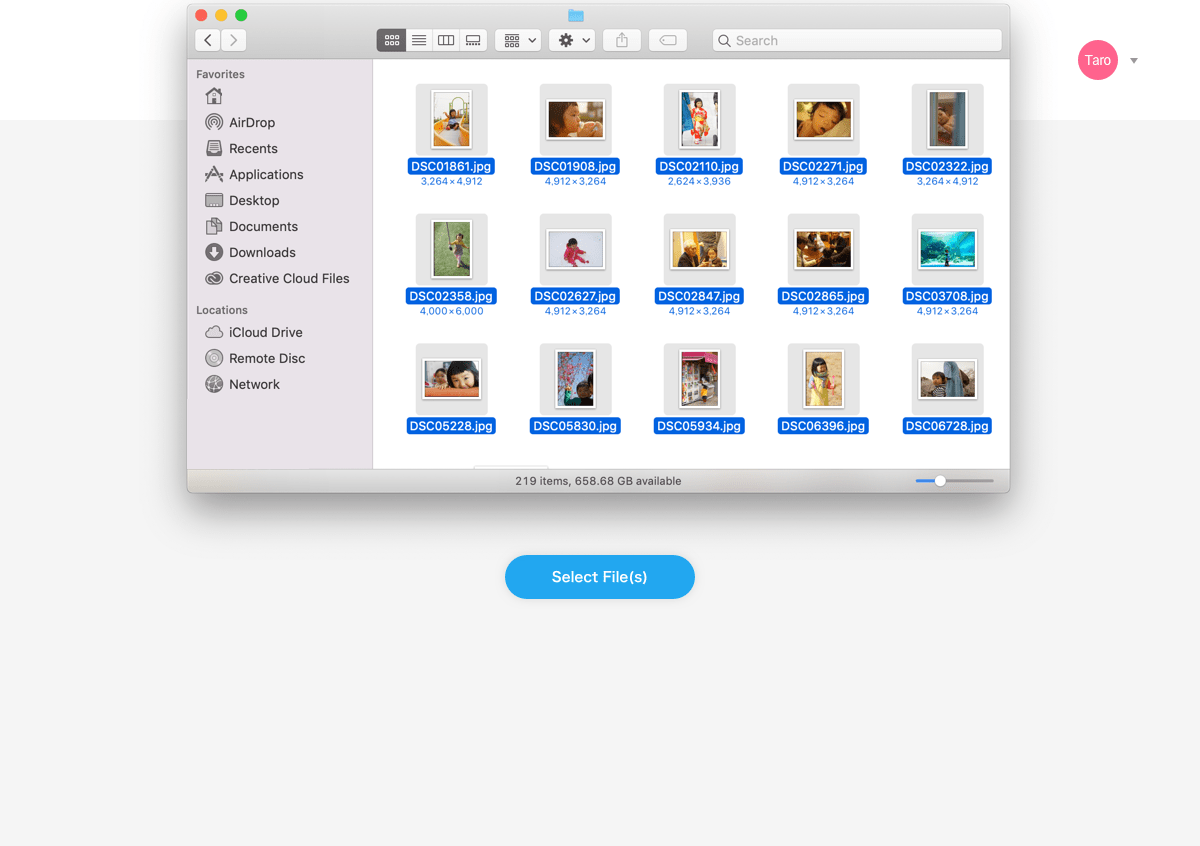 If you have multiple Premium Albums, you can switch between them by selecting the Album name on the upper half of the screen.